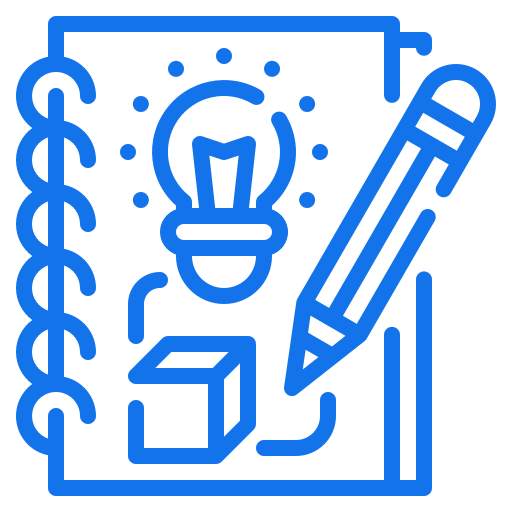 Create a Gig
Once you create an account as a seller, all you have to do to is to create a gig. Make sure your gig is as captivating as possible. Potential customers actually read through your content.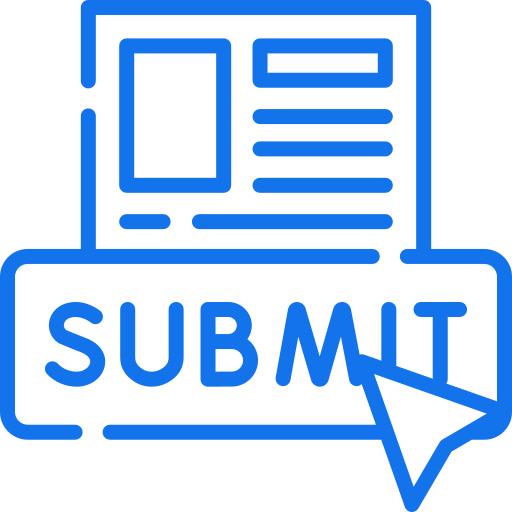 Submit Gig
After you've created your amazing gig, submit it and sit back so can make sure everything looks good. Our review team rarely decline gigs, however, make sure everything looks good before submitting.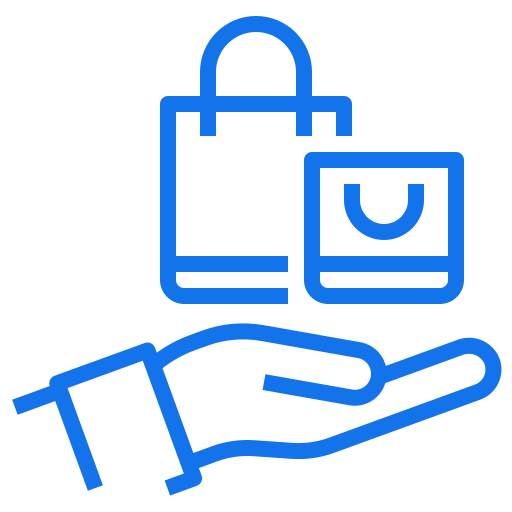 Get Orders.
Start getting orders once your gig has been approved by our review team.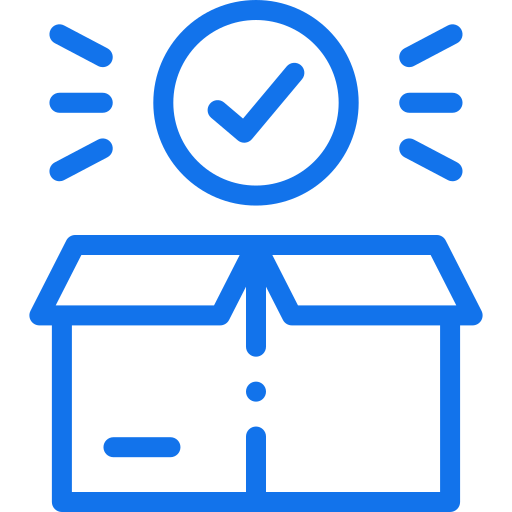 Deliver Masterpieces
Get ready to work once you get orders on approved gig(s). Deliver high quality work on time and earn the agreed amount. Communication is key, make sure you are constantly in touch with your customer.
Rate Your Customers
Rate customers based on their behavior during the order process. This is important for other sellers, and to us.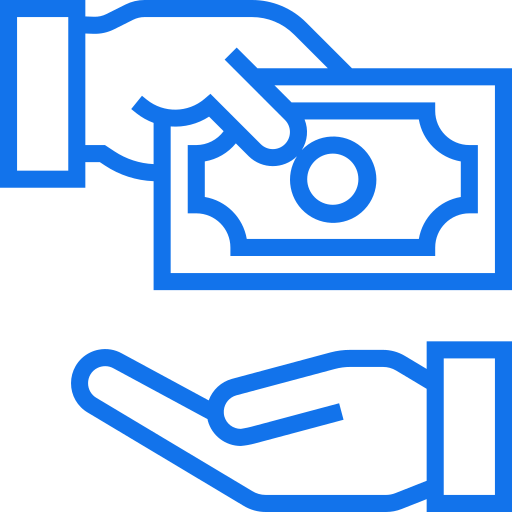 Get Paid. On Time.
All invoicing and payments happen through Apexlancer for a simple and streamlined process. Our system lets you transfer funds to your preferred account.